55 Great Resources About Making Woden Toys
Everything You Wanted To Know About Wooden Toys But Were Afraid To Ask :)
If you have read our article about making wooden toys, I know you are here for more. If you have not seen it yet, you can do that now to get general idea what is making wooden toys and why you should be excited about doing it.
And after you get excited, I won't let you just hang around: I've collected for you a great list of resources about making wooden toys yourself. Enjoy:
General How-Tos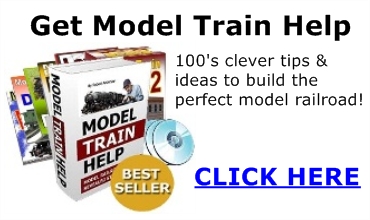 Specific Toy How-tos
Videos About Wooden Toys
Wooden Toy Plans and Patterns - Some Are Free
Other Resources About Wooden Toys
Other Woodworking Resources
That's the full list for now. Have you got some cool resources? Share them please!
Please use nickname or real name when posting comments. Comments with "SEO" names like "wooden toys store" etc. will be deleted and the author will be banned.
blog comments powered by

Disqus